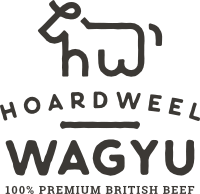 British produce that you can trust
Let us bring the taste of luxury direct to your door with home deliveries across the UK. Hoardweel Wagyu and Berkshire Pork, produced right here in the UK.
Hoardweel Farm Livestock
Owners, David and Elaine have a direct relationship with their cattle, sheep and pigs which means that they have a thorough understanding of their health, growth and well-being.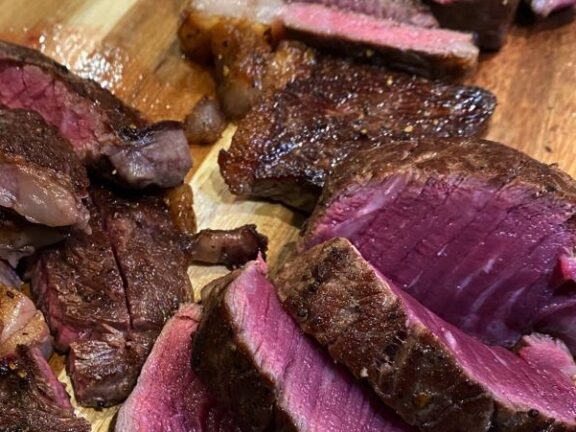 Wagyu Beef
The beef is renowned for being highly marbled which is what gives Hoardweel Wagyu its tender, buttery beefy flavour.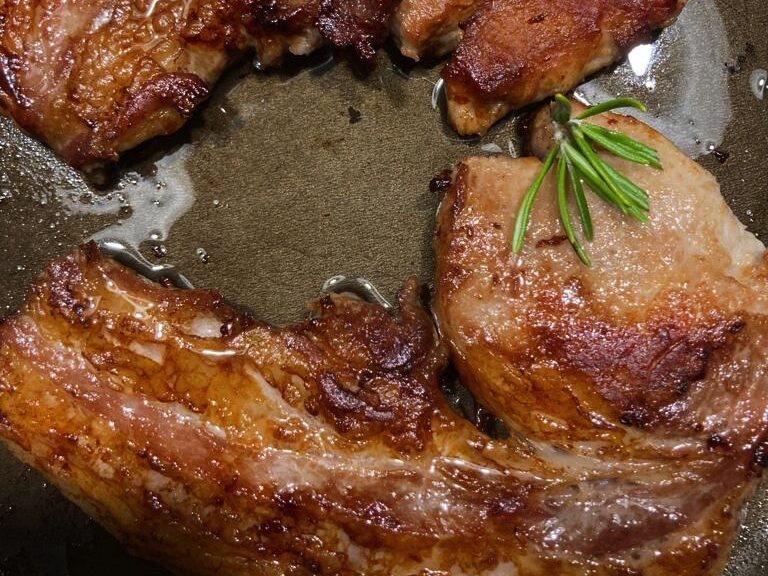 Berkshire Pork
Hoardweel Berkshire Pork is famed for its marbled, sweet and succulent flavour.
Our Products
We only sell the best Wagyu Beef and Pork which will be delivered direct to your door.
What our customers say
I have just made room in my freezer for the whole Wagyu Brisket that I have ordered, mostly by eating your pork. Really impressed, the chops are outrageous !!
Lucky enough to be able to pop past the farm to buy some meat. Very warm welcome and engaging conversation with incredible passion. This passion shows in the stunning array on offer. Wagyu sirloins and lamb chops just beautiful. Well worth a look in. Thank you so much. Look forward to seeing you again soon.
I've read about Wagyu beef for many years and always been curious. The recurring comment about it was that it melts in the mouth. I've just had one of Hoardweel's Wagyu ribeye steaks and it did, literally, melt in the mouth. It was like cutting butter, soft and juicy and so flavoursome. Astoundingly good meat, I have never tasted better. Believe me, I'll be back for more!!
I have just had the loveliest pork sausages, I love your meat & cannot believe that I didn't eat meat before trying yours. It has taken years… but your meat is unbelievable !!
Fantastic family business and incredible meat!!! To say the meat is good is an understatement, we have had different cuts of beef and pork each one as good as the last. This is a local farm producing fantastic products, we wont be buying meat from anywhere else.
The wagyu steaks we've eaten so far were so tasty! Really tender and full of flavour. The buying process was just as pleasant, such friendly people! Thank you. We will be back.